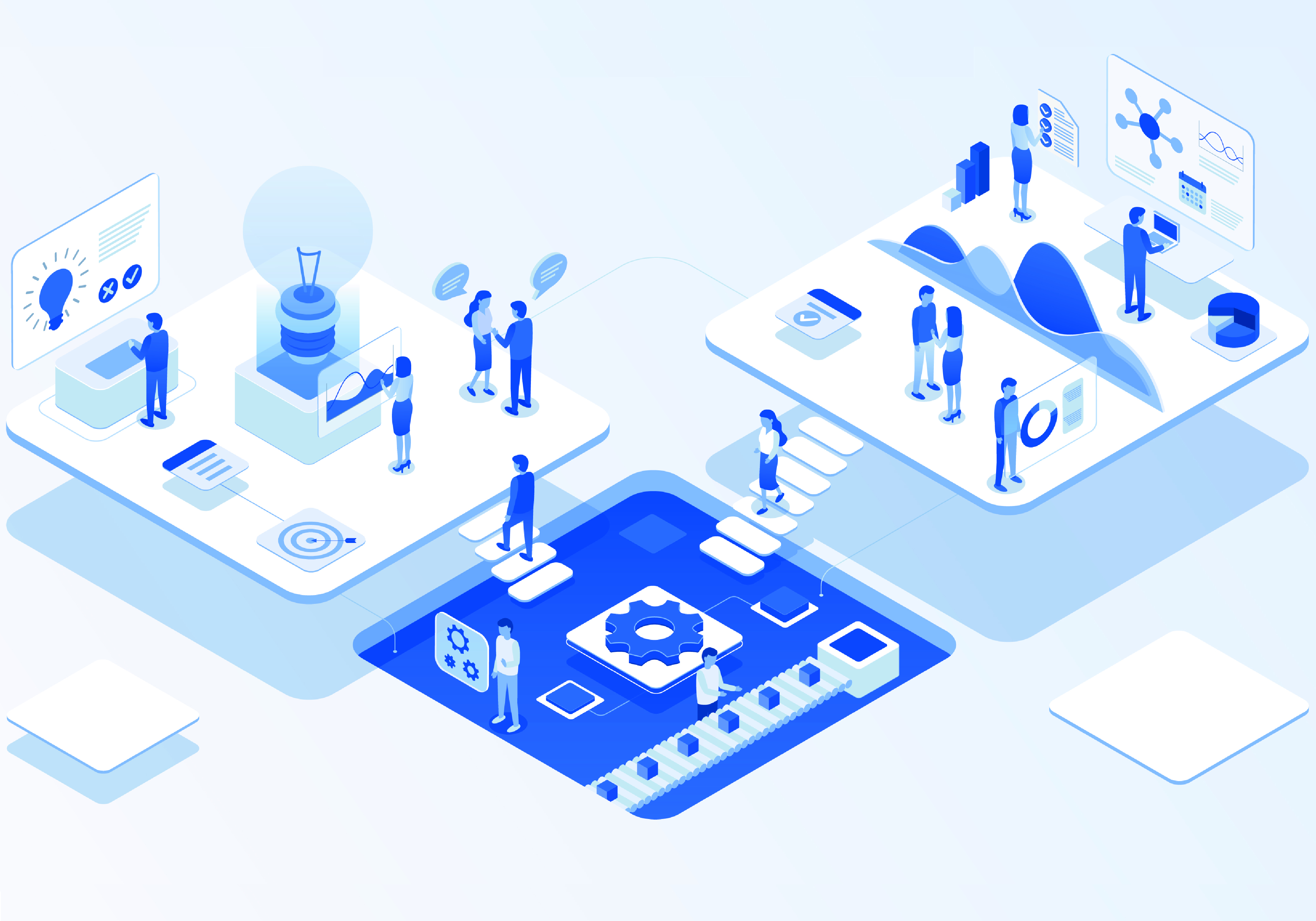 ChainHubb, the platform for greater efficiency and higher profit margins
Manufacturers and importers are often doing business in a dynamic market with many clients, both big-scale, as well as small-scale. Each client has its wishes, conditions, product assortment, logistics, delivery terms, company layout, payment terms, and so on. For manufacturers and importers, managing all those requirements is not only time consuming, but also very costly.
With years of experience and knowledge of the market, ChainHubb launched an entirely new solution within the supply chain of disposables and packaging to take the weight of your shoulders. ChainHubb is your extension in Europe!
By combining all the purchasing activities of different wholesalers, individual account managers, and other purchasing parties, ChainHubb links the manufacturer/importer directly to the end-user, ensuring the highest possible profit margin for your products, while handing over the labor-intensive and time-consuming tasks to us.
ChainHubb not only facilitates warehousing, distribution, marketing, sales, and credit management for your products, but also serves as your "eyes and ears" in the market, providing you with real-time sales information, market developments, and inform you about shifting demands.
Due to the complete integration of the supply chain, you're not only saving costs, but also time, which you could use for your core business, manufacturing products, and respond to an always dynamic market.
Advantages of ChainHubb, for manufacturers
Higher Profit Margins, up to 70%

Perfect Product Presentation

Stock Management according to your preferences

Save on Commodities through Combined Purchasing

No other Links, ChainHubb delivers directly to the End Consumer

ChainHubb facilitates Marketing, Sales and Customer Service for your products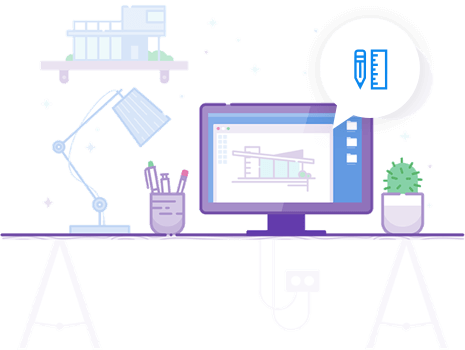 ChainHubb was established to provide maximum return for all parties in the supply chain. This is how we achieve it:
1.

ChainHubb increases your Brand Awareness through sales with your branding.

2.

ChainHubb creates a marketing strategy specific to your products, and actively market your products to the most desirable target group.

3.

We facilitate Customer Services and offer custom solutions such as packaging in the customer's house style: printed packaging or sleeves.

4.

Real-time access to sales and benchmarks through your personalized Dashboard with panels such as Stock Reports, Sales Figures, Region Bound Reports, Customer Reports, Marketing Reports, and several Forecast Reports. Click here for a more detailed description of the panels (link, zie bijlage 1 voor de inhoud).

5.

Your products are stored in our Distribution Center in Zwolle.

6.

Orders are delivered the next workday.

7.

Last, but not least, you are insured for payments: all payments are processed 14 days after the weekly Sales Reports.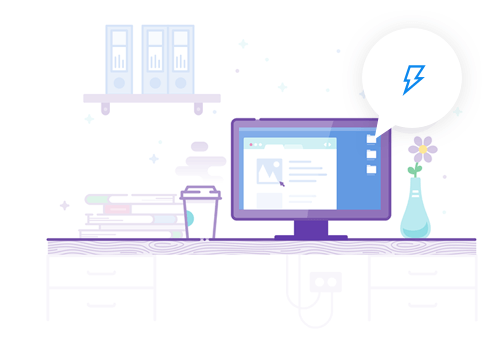 ChainHubb 45-Day Sales Guarantee
At ChainHubb we believe in our sales and marketing methodologies and guarantee a sales rate of 90% within 45 days upon arrival of the products at our distribution center. In an unlikely case, we cannot meet the 45-day sales cycle, and we will not charge ChainHubb's sales commission, nor the storage cost for the unsold products.
Terms Sales Guarantee
1.

To ensure delivery, we maintain a 10% safety stock for each product. This 10% stock is exempted from the 45-day sales guarantee. If the producer wishes to withdraw the product from the assortment, ChainHubb must be notified in writing, and the 45-day sales guarantee will come back into force.

2.

In case of a price offer where the client needs time to review the proposal, the required number of products will be reserved. During the review period of the client, the 45-day sales guarantee will be paused. In our real-time dashboards, a detailed overview of open price offers can be found. During the weekly sales discussions, these open price offers are taken into the discussion as well. Every price offer has a validity of 14 days. The same offer will not be provided to the same customer for a second time once the review time has been exceeded.

3.

During official holidays and the legal leave days in the Netherlands, the 45-day sales guarantee will be paused and resumed again as of the next business day of the official holiday and the legal day off.
ChainHubb Membership & Fees
Just like your company, ChainHubb is aimed to make a profit. We are transparent and openly share our expectations and the profit we intent on making. Please take advantage of our years of expertise and knowledge of the European market. We would be more than happy to show you how we can increase your profit and sales figures.
Producers are taken well care of at ChainHubb! Through our efficient wholesale platform, you can simply sell your products at market-consistent minimum prices. You save enormously on redundant links in the supply chain, which means that your sales margin can increase up to 70%. ChainHubb charges a 10% commission on every sales transaction. The total sales commission is transparently mentioned in the weekly sales reports and is settled with your invoice to ChainHubb.
ChainHubb ensures that you as a producer receive a fair price for your products. Thanks to our efficient way of working, we guarantee competitive prices, making it approachable and highly attractive to your clients. Check out our attractive rates, and start selling via ChainHubb to increase your profit, cash flow, and sales!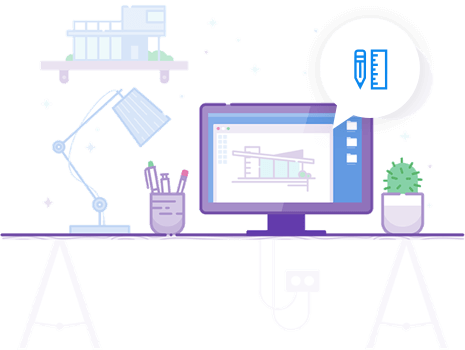 WHOLESALE 2.0, CHAINHUBB
I would like to know more about the ChainHubb Membership