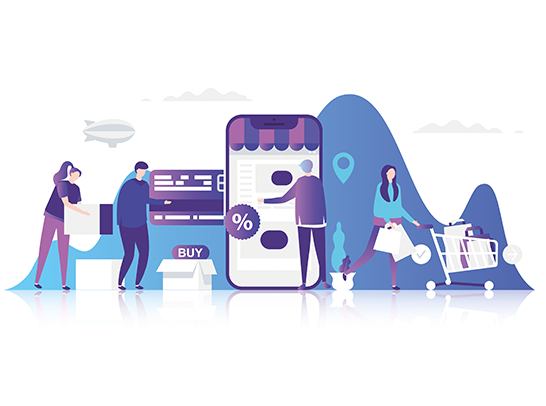 Use the most powerful Wholesale Platform in the market!
As a reseller, you want to serve your clients only on its best. You are a natural salesman and give valuable advice. You listen to your clients and understands them like no other. Your challenge is to align your product range to your customer's demand correctly. Moreover, you strive to organize logistics and administrative tasks neatly and could use support on subjects such as marketing. At ChainHubb, we could not agree more on that. As a ChainHubb reseller, you operate independently, using your own company name and your own tailor-made webshop, and unlimited support to boost your sales.
ChainHubb is the international, innovative platform that merges the entire supply chain in the market for disposables and packaging from manufacturer to end customer. ChanHubb's product assortment is carefully selected, and comprises of more than 10.000 articles, including more than 5.000 named brands. As a reseller, you are the only link in the entire process, which of course comes with its advantages for both you, as well as your clients! You are an independent entrepreneur and use our knowledge, experienced professionals, and data to position yourself as thé specialist in packaging and disposables within your target group and region. Your clients effortlessly place an order through your professional webshop.
Are you the Reseller we're looking for?
You are enterprising and initiative-oriented, you easily establish contact with people, and you are a born networker. With your commercial skills and affinity for disposables and packaging, you are the ideal partner for your customers. Besides, you have the goodwill which will help you to build strong relations with your clients. Of course, you go for gold and never settle for the second place.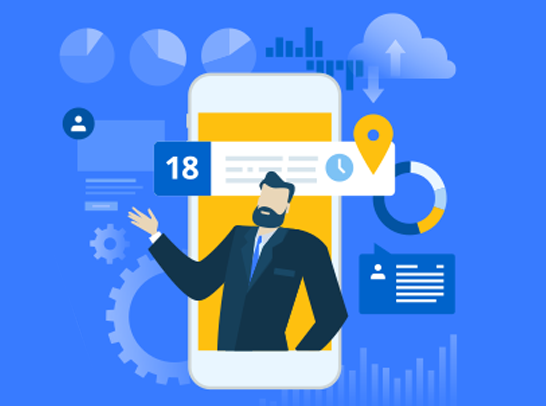 Becoming a Partner, Investment
To become a ChainHubb reseller, you are registered as a wholesaler with the Chamber of Commerce. In case you are not registered as a professional, yet, have a relevant network, passion and burst out ambition, please contact us to discuss the possibilities.
Upon acceptance of the membership, you contribute € 9,875.00 in membership capital. Upon cancellation of the membership, the entire membership capital will be reimbursed to you.
Warehousing

Logistics

Marketing

Sales

Customer Service

Credit Management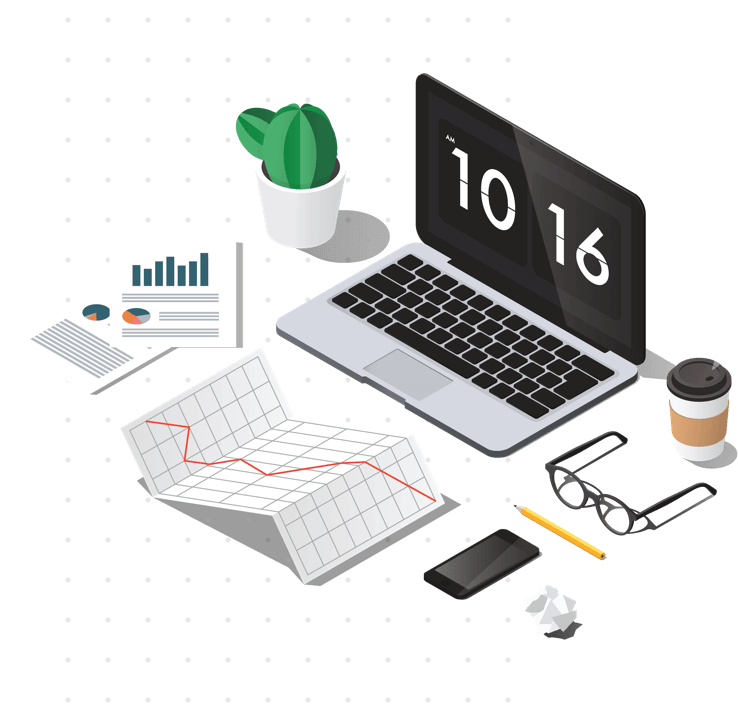 Wholesale at its best, Business without Financial Risk
As ChainHubb Reseller, you use our central distribution center where all stock of participating manufacturers is managed. You decide your target group and create a product catalog which is aligned with your clients' demand. We ensure that you have no financial risk as we relieve you completely with debt management.
ChainHubb takes care of: Marketing, Administration and Customer Service
We provide you with a complete solution full of benefits and advantages. You keep using your own webshop, or, in case you do not have one yet, we build a webshop tailor-made for your company, in your house style. You can offer your customers with products that are well below the regular market price compared to the regular sales channels. ChainHubb determines a minimum sales price. You decide the final sales price: count your profit!
You do not have to worry about keeping a stock, as we can completely organize outbound logistics to your clients, in your name. Orders placed by 15.00 today, means delivery to your client the next workday! Not to forget mentioning, our online marketing engine and inside sales team remain at your disposal to give your sales a boost!
ChainHubb Dashboard, Real-Time Info
Log in to your Personalized Online Dashboard, and you have all relevant data and benchmarks at your availability, wherever you want, whenever you want. You can keep track of sales and market developments in real time. The dashboard gives you a detailed and clear overview on sales (volume and total worth), approached number of clients specified per target group, open proposals, results of our inside sales department, (online) marketing results, and, of course, an extensive prognosis of all relevant information.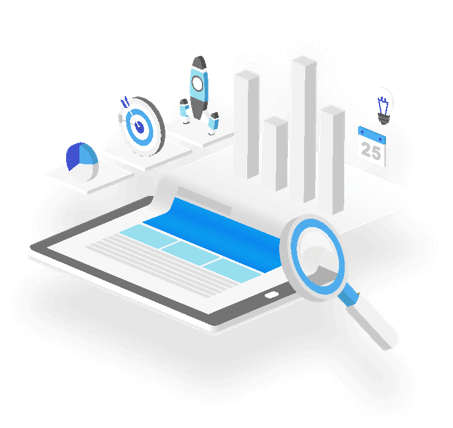 You are accepted as a ChainHubb Reseller, what's next?
We get to work! Together we determine your desired target group and the regions based on your network and affinity. We take a good look at your current network and prospects to ensure the best fit and highest potential.
Did we determine the target group and regions? Good! Then we move on to configure your product assortment where we, of course, keep your clients' demand and requirements into consideration. Together, we also determine the best sales price for your products. Once we completed the product lists including the sales prices, our skilled marketing professionals get in touch with you to design and configure your webshop. Your webshop and corporate identity will be created in such a way, that it perfectly reflects your skills and product affinity!
When further specifying on your webshop, you can be sure that it will be a no-brainer. At a glance, your clients will know exactly what you're selling. We make sure that it only takes a few clicks for your client to find what they're looking for. Your webshop will flawlessly match the experience you have in mind when it comes to look & feel. Also important to notice, your webshop will be fully responsive and adaptive, ensuring the same experience on your desktop, tablet, and phone.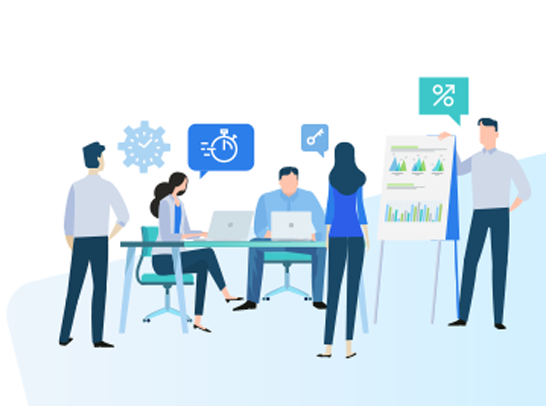 You undertake, ChainHubb facilitates
Online Dashboard: Real-Time overview in sales and benchmarks
Our shared way to Success
As ChainHubb Reseller, you put together your most optimal product assortment to meet your target group's demand. We provide you with all the necessary tools and support to make sure you turn a client into a loyal client. With supportive tools, knowledge, and data we assist you in serving your target group on its best and ensure a maximum return from your efforts.
WHOLESALE 2.0, CHAINHUBB
I would like to know more about the ChainHubb Membership